Professional Studio Space
Monte Carlo Productions Studios of Atlanta; located off Howell Mill Road is a film/video production studio, photography studio, and prop house; with production office suites equipped for base camp. Take advantage of over 43,000 square feet on two levels.
From simple product shots on plain backgrounds to elaborate productions with multiple locations or set designs; we can facilitate it all.
We also have a 3,000 square foot woodworking and carpentry shop with staff who can help build your sets and bring your vision to life.
We have thousands of in house props, interior and exterior brick walls, unique rooms, and scenic designs most of our clients are able to do multiple shoots within our space while giving the illusion that they were on multiple locations.
Monte Carlo Productions Studios is an ideal place for photographers, filmmakers and even event planners. If you are in need of a professional place for your next project, call us on 404-351 9012 to book your session.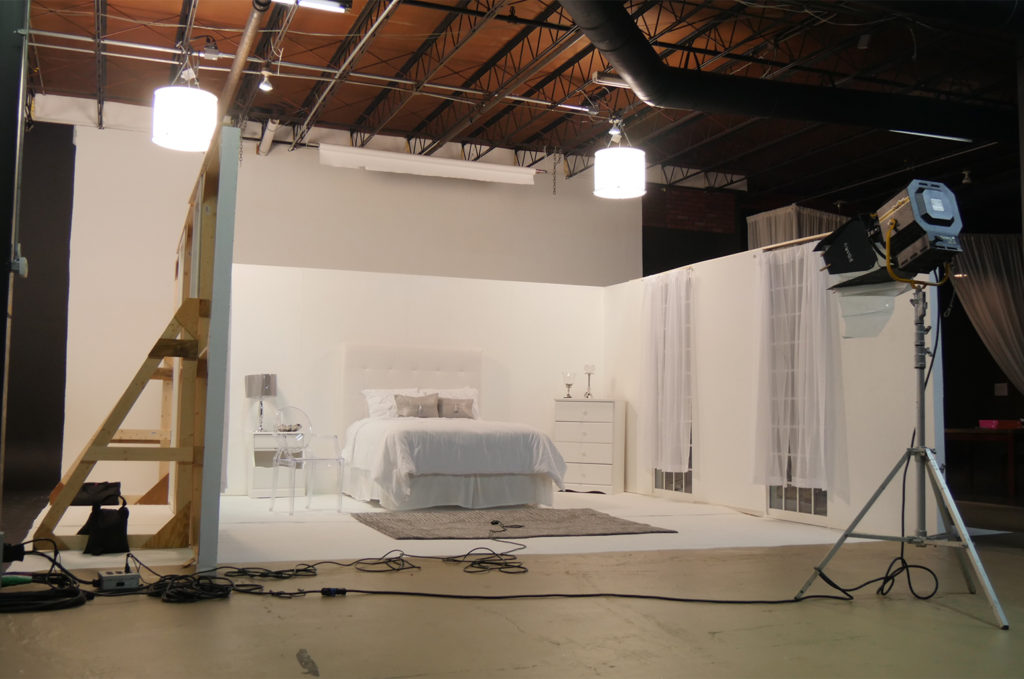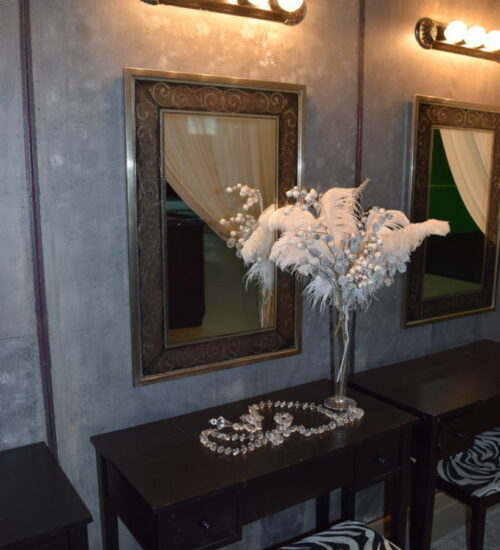 We also offer hair and makeup artists, wardrobe stylists, production support, and crew for various departments of your production.
We offer Consulting services provided by
CoCo Studios
With an open floor plan, our space can be adapted to accommodate a wide range of events.
Contact us about your next:
10 (H) x 16 (W) cyc wall and drive in access

14(H) X 48 (W) Green Screen (perfect for virtual backlot)

Over 100 seamless backdrops

Production Office Suites with work stations, telephone/fax lines, WiFi, and private bathrooms and kitchen

Make up stations

Client waiting area with free WiFi

Private wardrobe changing area separate from restrooms

(4) Four private restrooms

A comfortable lobby/waiting area that is perfect for casting calls and classes

Several large driven in doors for vehicles, motor cycles and direct access to equipment trucks

Loading dock entrance and dock high bays

Thousands of props and scenic design

Equipment Rental

Plenty of parking
For more information on rates, booking, and support call
404-351 9012
or fill out our contact form below to submit an inquiry.