get the office adrenaline pumping with some Corporate team Building Games!
Check out these ideas for Corporate Team Building Games for some fun at your next corporate outing. No one can argue that fun team building games are the number one way to build interpersonal relations in work groups. It is well known that corporate team games build trust. And notably, improve morale and uncover leadership skills in a fun and informal way. Ultimately, a variety of corporate team building activities will help everyone experience better group communication and trust. Not to mention fun and positive vibes in day to day work. So get your collective outdoor groove on and make sunshine your favorite accessory this summer! Or, if it's too hot, go for the same but book them as indoor team games instead!
Try inflatables for some corporate bounce. Game shows for some intellectual competition. Or lawn games for some fun in the sun! 
So give us a call and book some of these fun corporate team building activities for a summer outing at your next offsite corporate day!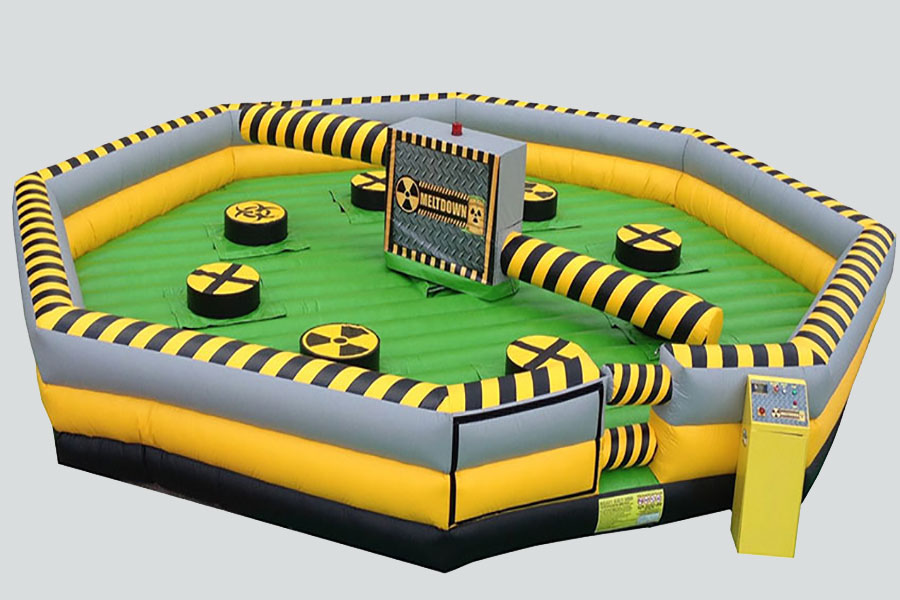 Who will be the inflatable champion in your organization? Encourage your people to get active with our awesome range of fun inflatables for corporate team building ! Slide, crawl, joust, roll or bounce together. Either way, the adrenaline will be pumping all day!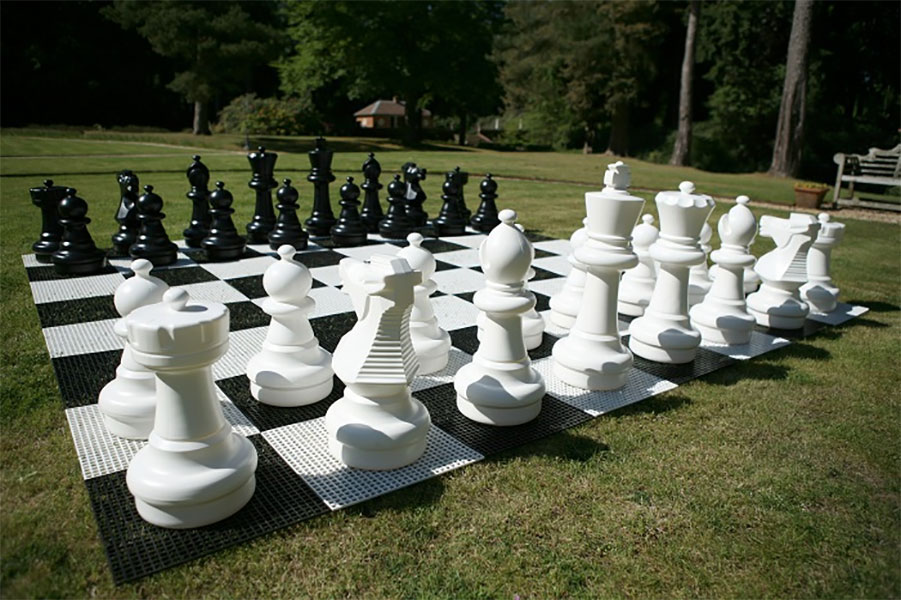 Take the office outdoors for your offsite team building activities. To the good old days of outdoor play, and run, throw, or perform a giant check mate on the lawn. Because it's giant chess, it's giant jenga or it's quarterback toss. And it's definitely a whole bunch of fun in the sun.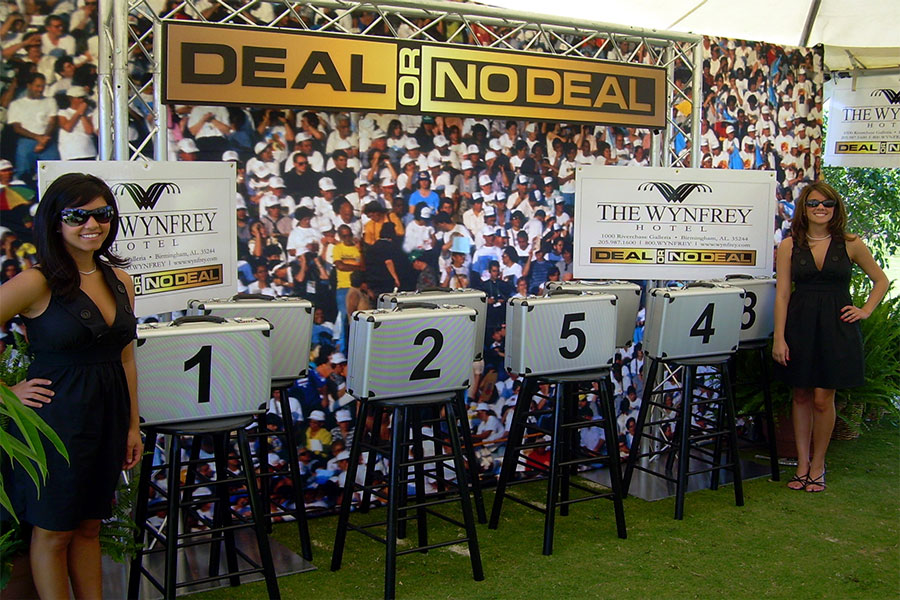 Game shows and TV quizzes are a great source of fun and inspiration for corporate team building. It's always good to have a range of different team building ideas up your sleeve to mix things up a bit. Guess the answers, know the answers, slam that button. .