There is nothing quite as colorful as an Under the Sea theme. An ocean themed party or event will add some excitement and a sense of wonder as you and your guests explore the lost city of Atlantis.
There's something so magical with under the sea decorations. Shipwreck scenes, floating scuba divers, a submarine hatch entranceway. Oceans of fun. The party of the century!
Our under the sea theme keeps the legend of Atlantis alive! While the mythical continent remains at the bottom of the sea. With all it's hidden treasures and artifacts. Now you can decide. truth or moral fable?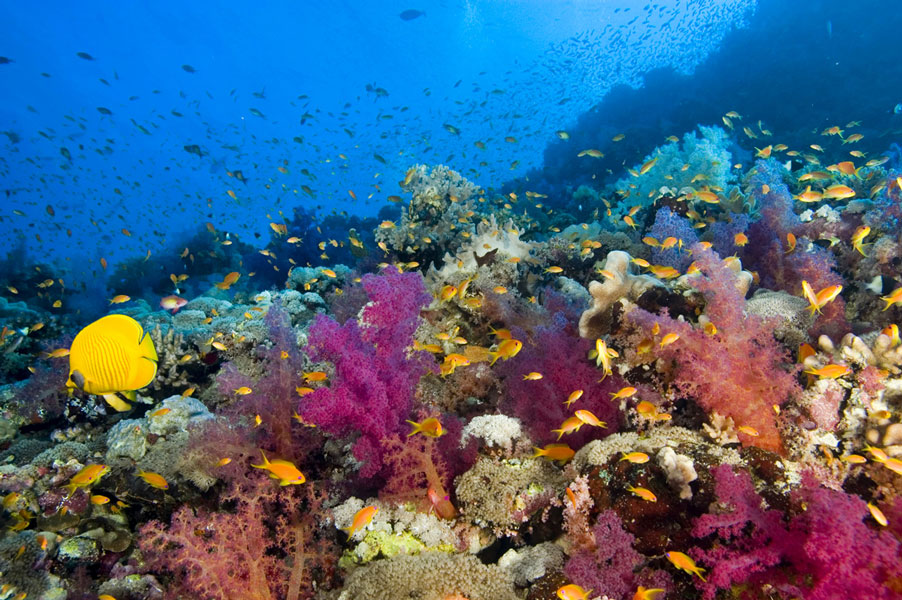 under the sea theme party gallery
Create the ideal underwater setting with these beautiful underwater photography backdrops. Used behind a sunken treasure chest, an anchor or a mermaid, these stunning under the sea backdrops will help you create the most beautiful underwater scenes.