John Brown started his career with Monte Carlo Productions in the fall of 1987 in a part time capacity while attending Georgia Tech. As a way to earn spending money while in college it also afforded him the opportunity to travel the country. He realized very early on that his future would be with Monte Carlo.  
As a 25 year veteran of the entertainment business, John has worked in every capacity at MCP.  Rising from a part time student worker to the director of operations, he went on to become vice president of the company and partner.  Today he is the president and sole owner of the company.
Throughout his career, John has coordinated hundreds of events. For over 40 years, Monte Carlo has been leading the competition with innovative ideas in entertaining companies across America.   Since joining the team, John has continuously worked to improve and expand the company's offerings and as a result of his efforts, the business has continued to grow and thrive.  After two relocations to larger facilities, Monte Carlo Productions now occupies a 40,000 square foot warehouse in Midtown Atlanta.  John  is very excited to be located on the Atlanta Beltline off Howell Mill Road. 
 Monte Carlo services Fortune 500 companies, meeting planners, associations, local businesses, charities/fundraisers, church groups, high schools, and local communities.  John believes it is important to give back. Each year he donates an average of $50,000 in goods and services to many charitable organizations.  Since 2012, Monte Carlo has supported over thirty local charities including: Jerusalem House, Childrens' Miracle Network, Georgia Ovarian Cancer Association, Chopstix for Charity, Dream Makers Youth Foundation, and the Child Development Association. 
John was born and raised in Warwick, Rhode Island and after moving to Georgia to attend Georgia Tech, he decided to make Atlanta his hometown.  He currently resides in Smyrna, Georgia with his wife Rosemary and their two children, Evan and Elena.  He enjoys working out and having fun, which is probably why he has been so successful in his career.  His favorite thing to say about his job is "I throw parties for a living, what could be more fun than that?"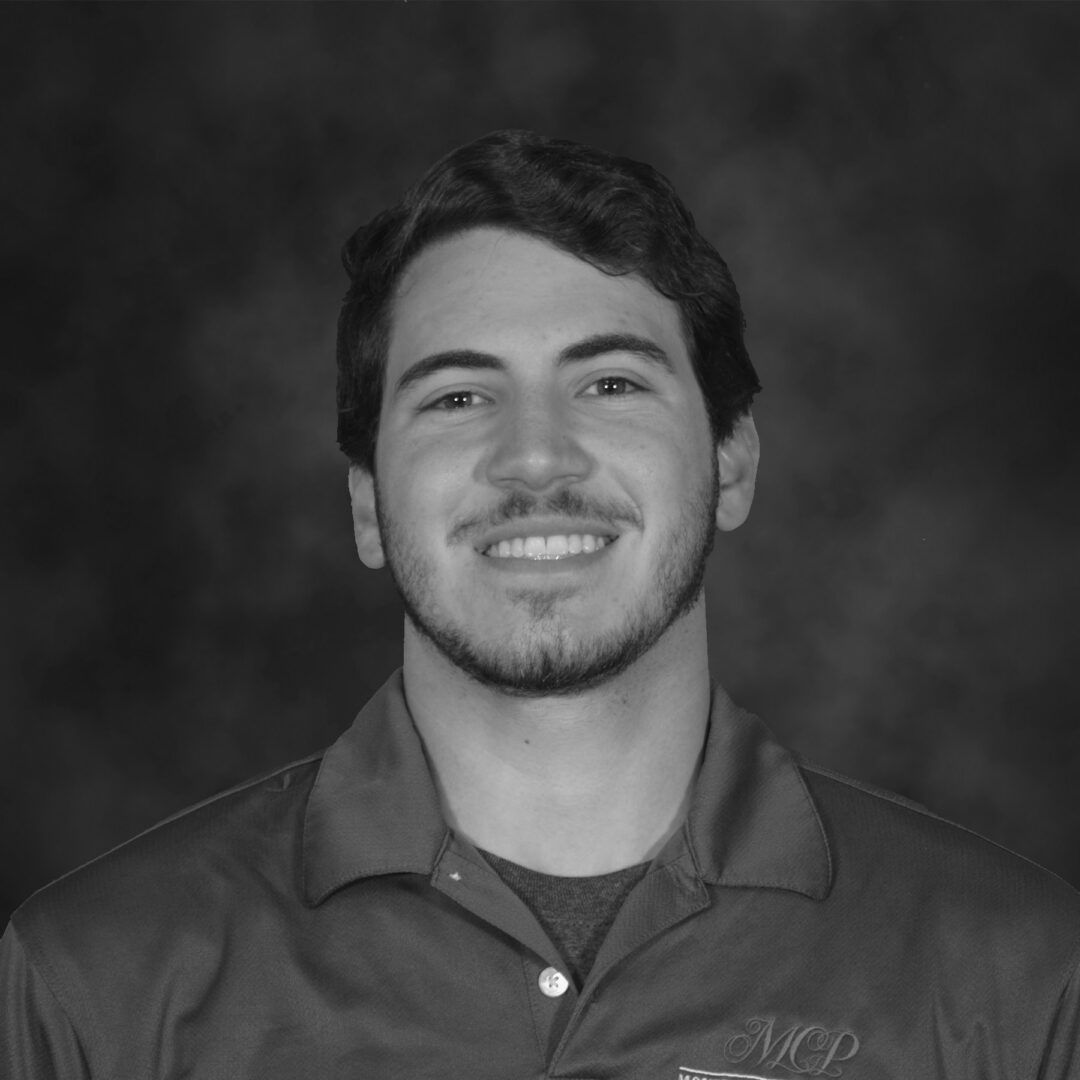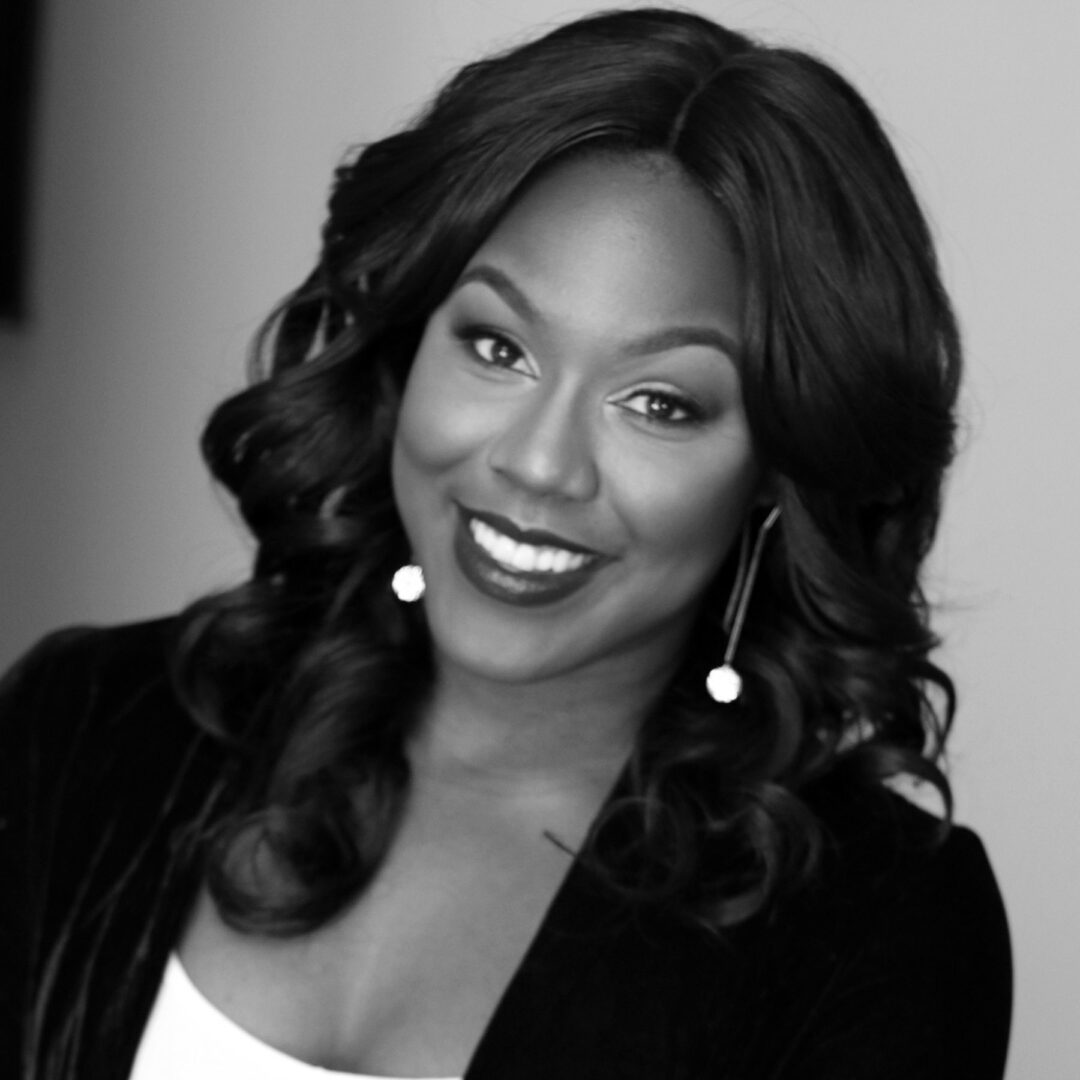 Sales Manager/Event Designer/Dealer Coordinator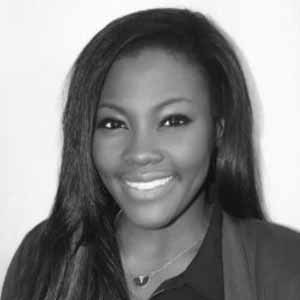 Sales Manager/Event Designer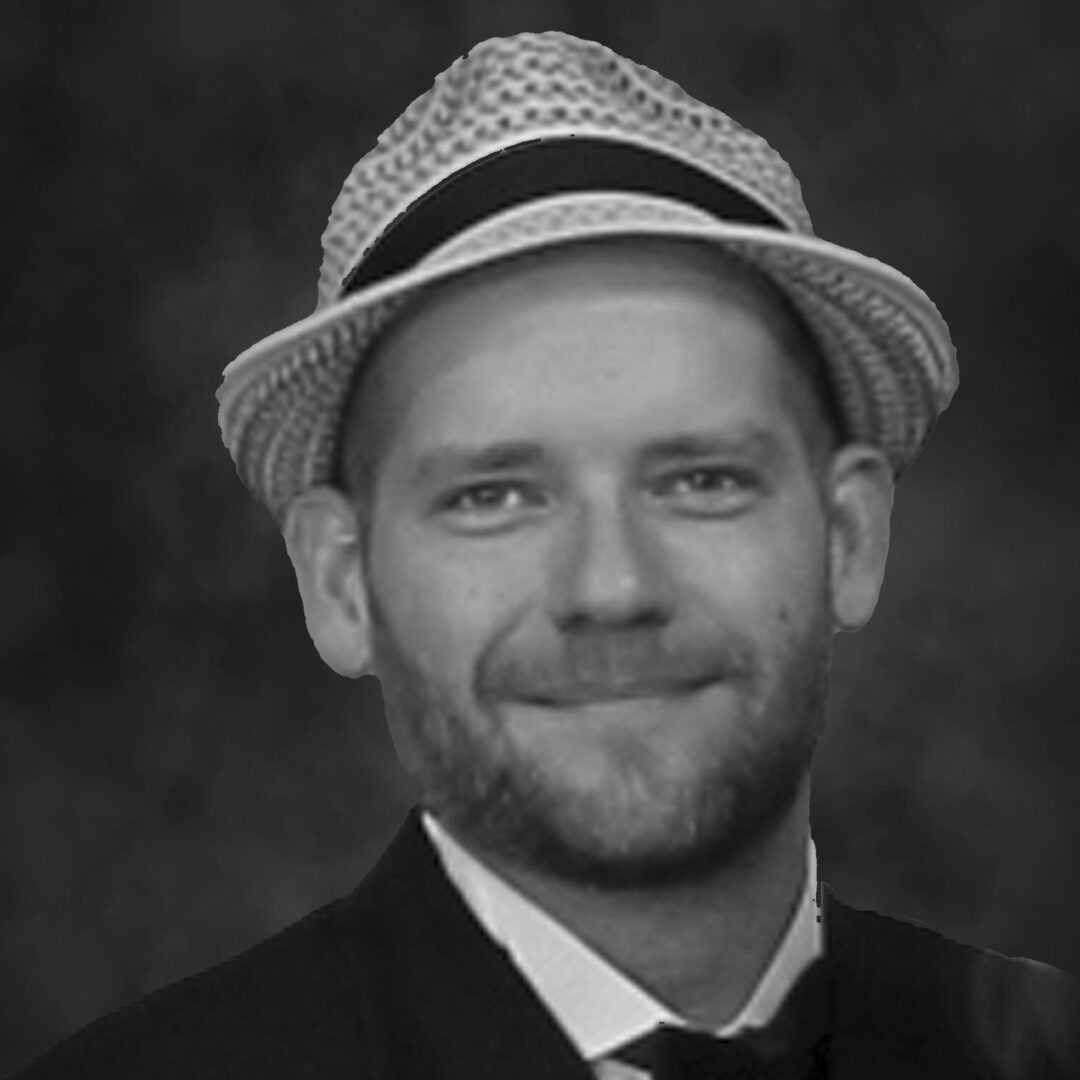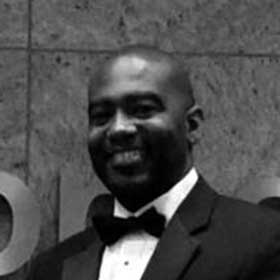 Web Design and Social Media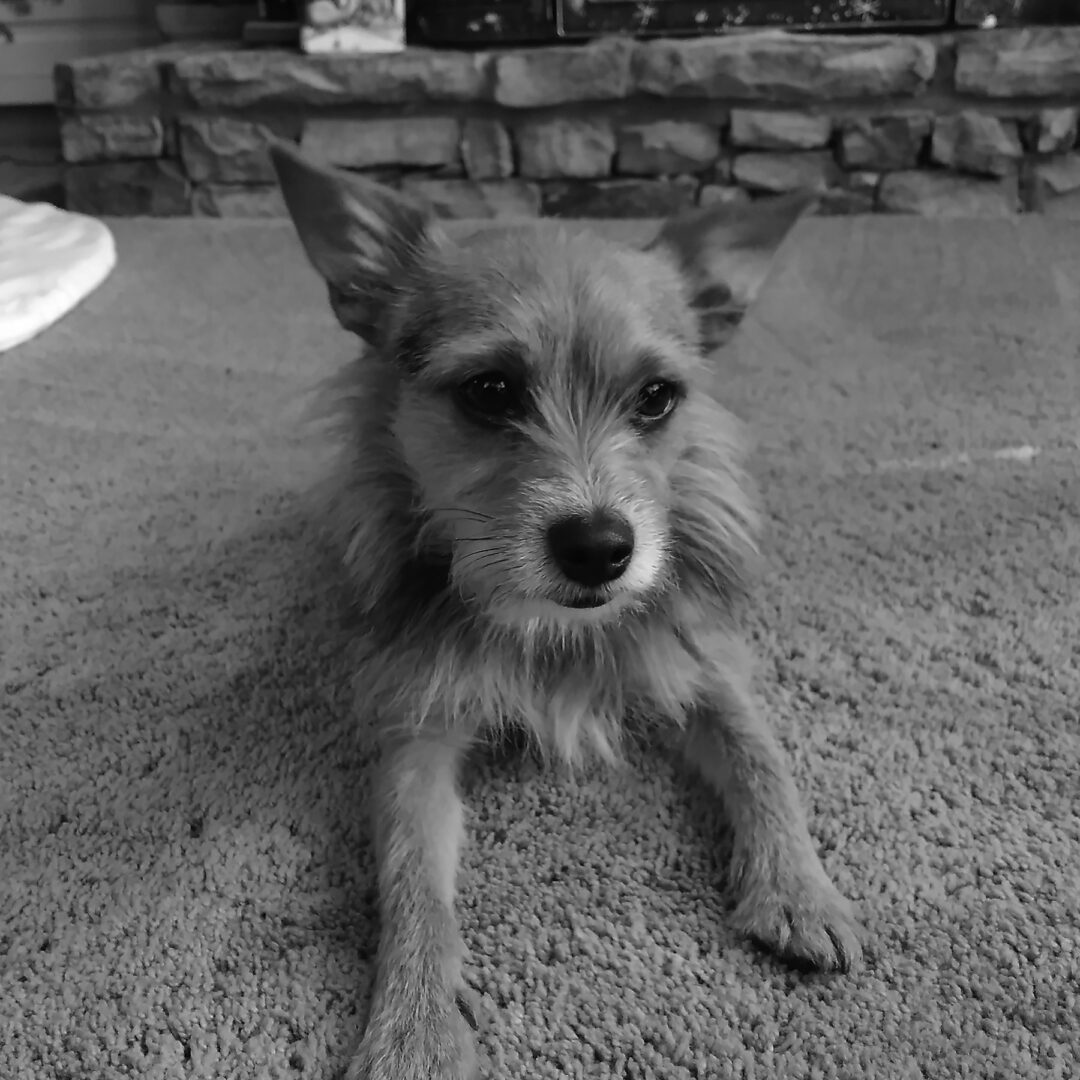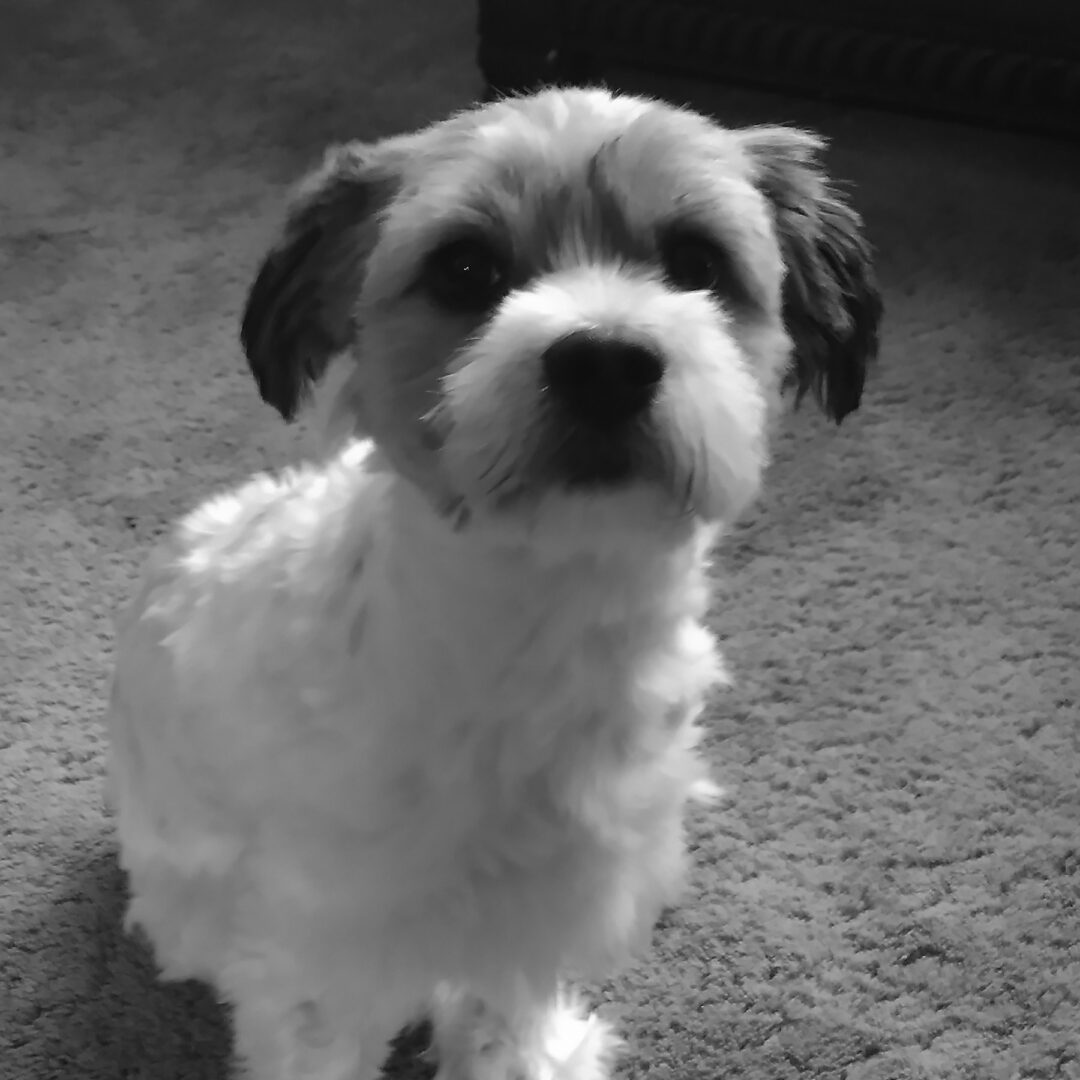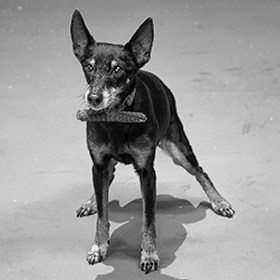 1999-2014
In Loving Memory